Hi all,
I'm new to the forum, so apologies if I'm posting in the wrong place.
I purchased a claimed "NOS" L3-3 from "any-devices" eBay seller. It seems like I'm not the first one struggling with it. Anyway, the tester is complete with all the cards and connectors.
The tester arrived safely yesterday. I follower the instructions to warm it up (I live in the UK), I connected the ground pin to the mains ground on the plug and left it for 40min running. I can adjust 250V, Us and grid (Ug) but can't measure Ua. At some point I had an intermittent measure when pressing the measure button. I suspect it may be the button and the contacts?
Also I can't calibrate the GM either. When calibrating it, the range is between 30 and 60. I can't take it up to 120.
Any suggestions on what should I start looking into?
I haven't opened the tester to inspect inside yet.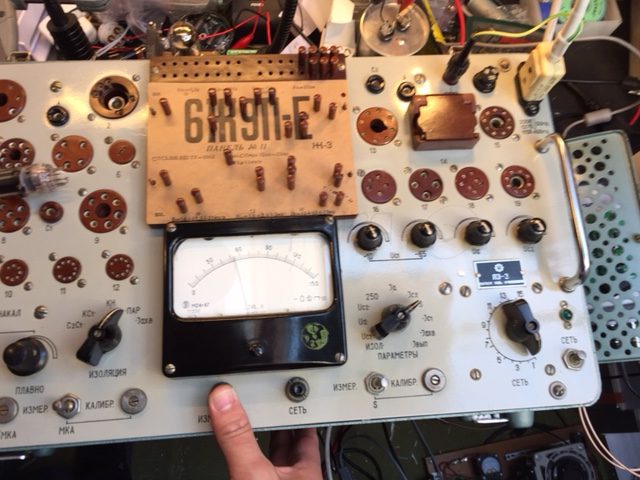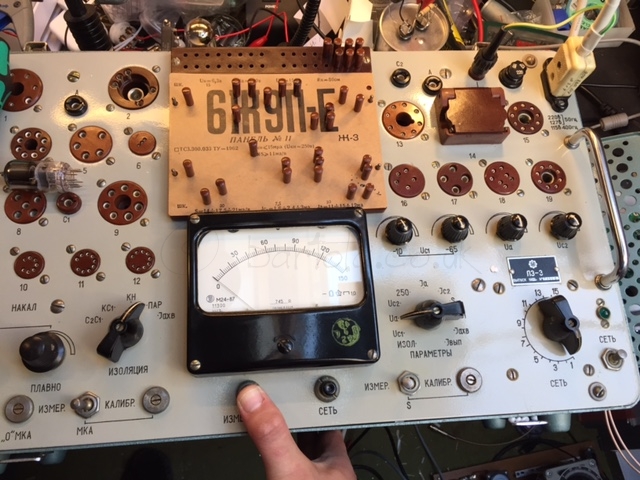 Thank you all for your help
Some pictures attached.
Ale